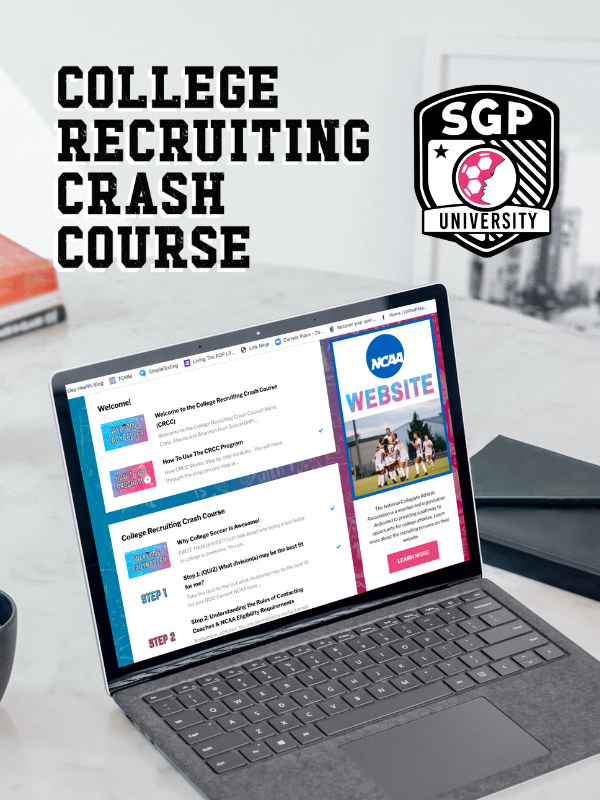 What is the CRCC?
The College Recruiting Crash Course (CRCC), created by College Athletic Advisor Dave Morris and SoccerGrlProbs, is a step-by-step course that helps female soccer players navigate their college search, communicate with college coaches confidently and find the perfect fit for them!
This course is packed with digestible information, actionable steps, and advice from collegiate coaches, experienced players and recruiting specialists that will help Ladyballers go from feeling overwhelmed to feeling in control throughout their recruiting journey!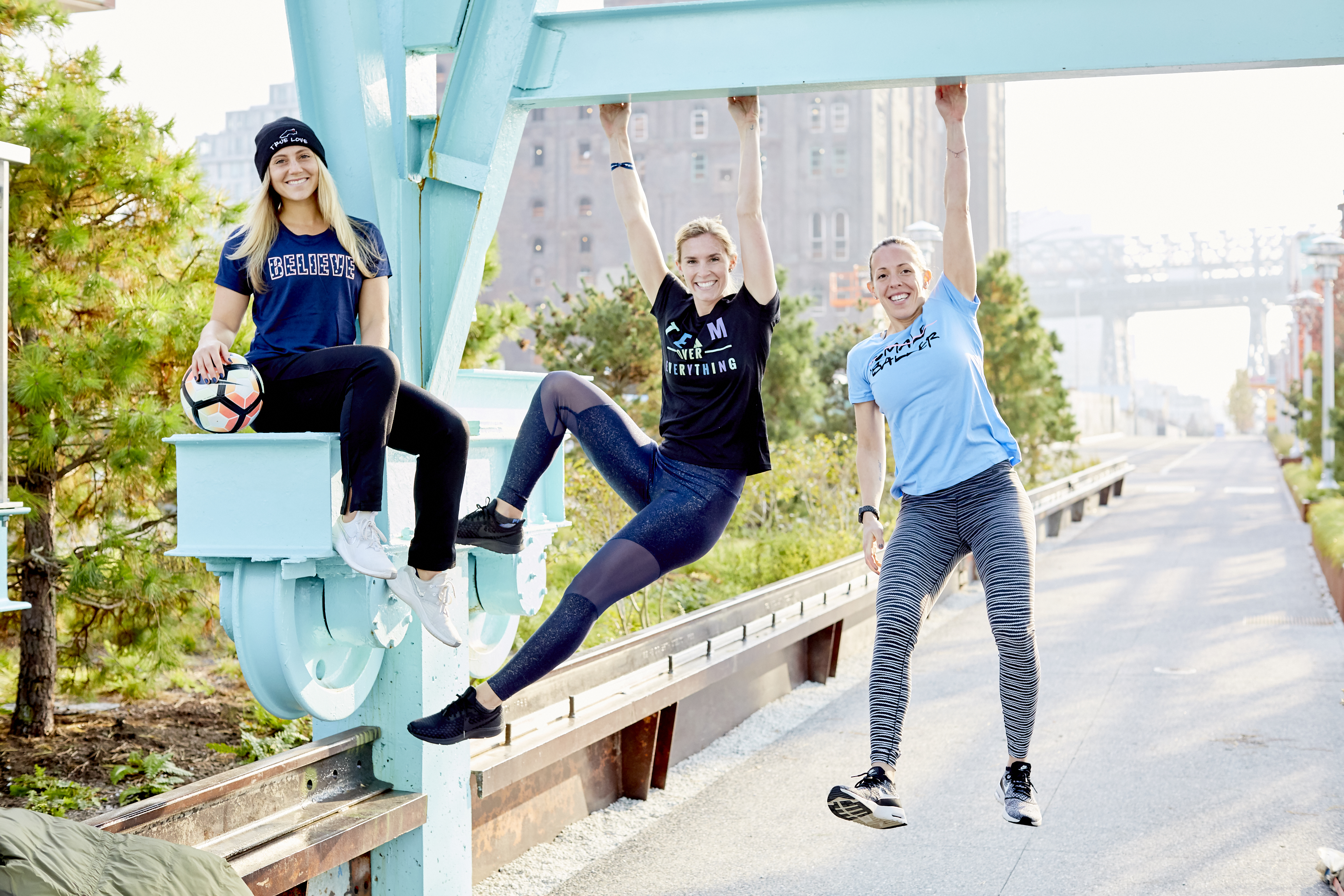 Who is this program for?
Our self-paced program is for the HIGH SCHOOL ladyballer who feels confused, unsure and overwhelmed about how to get recruited to college as we come out of a pandemic. It's for the ladyballer who doesn't know where to start and needs guidance on how to find the perfect school for her.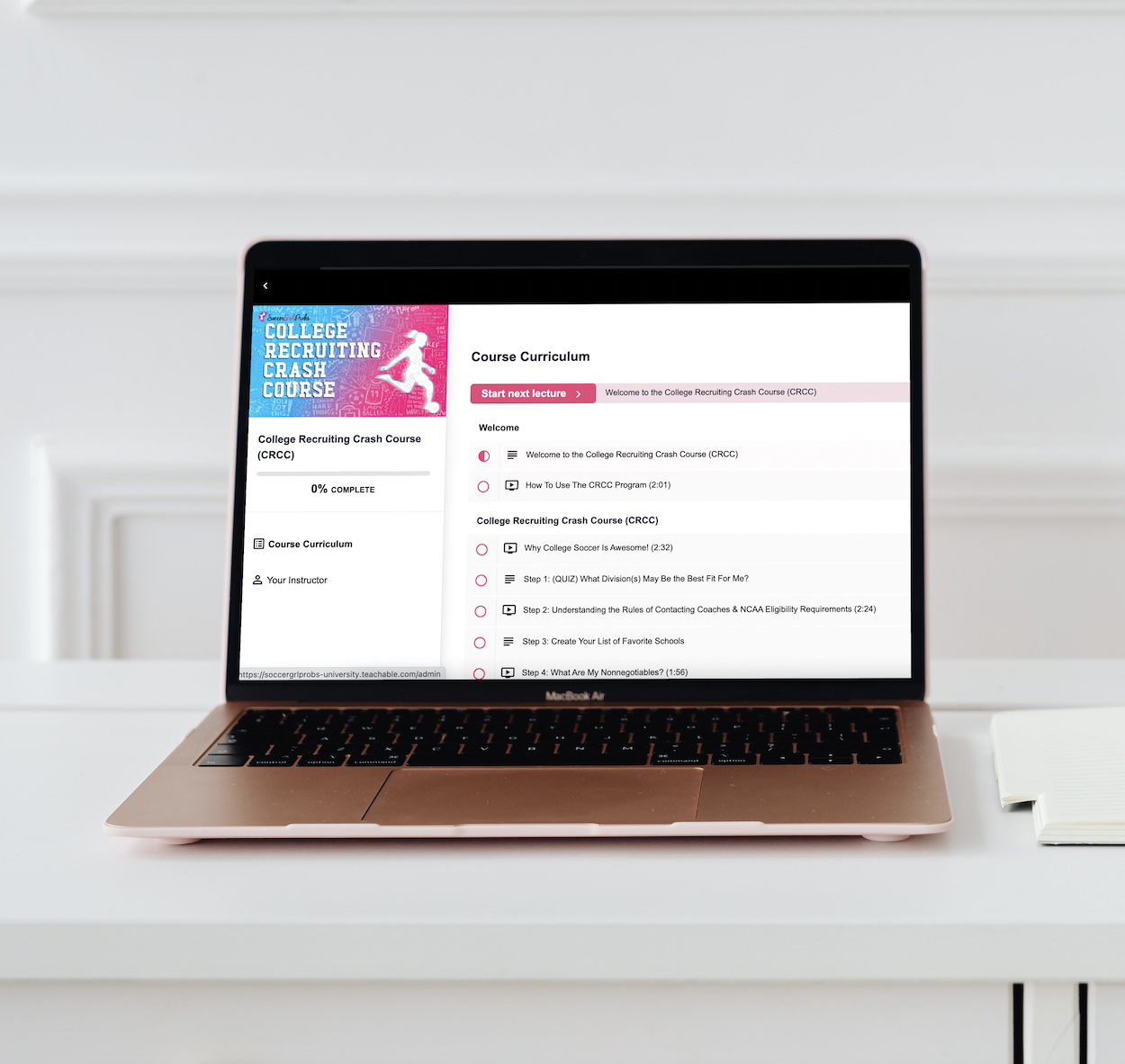 ...including mini video webinars hosted by the founders of SoccerGrlProbs, College Athletic Advisor, Dave Morris.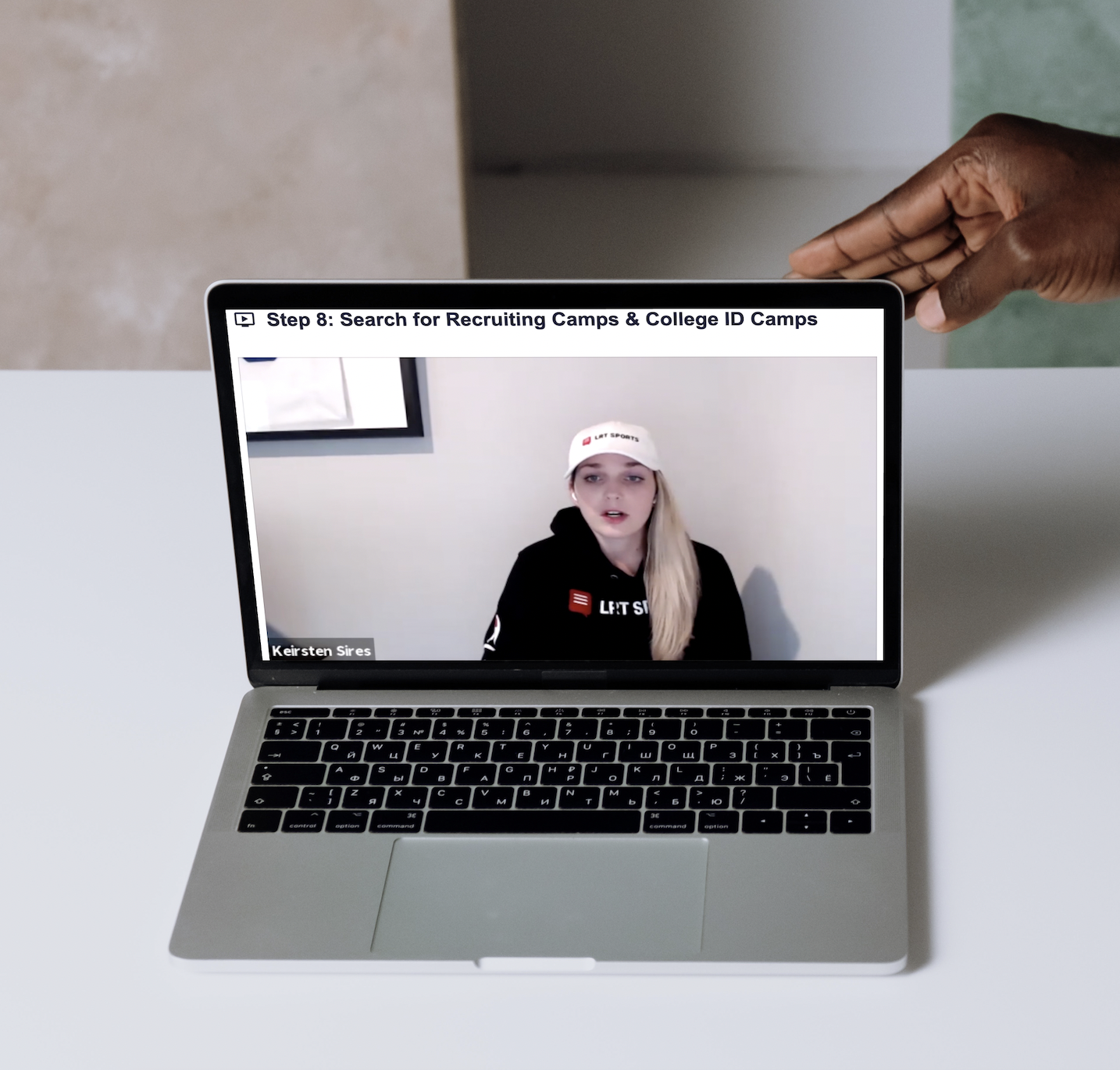 Bonus Lectures
...by college recruiting experts in the space like Locker Room Talk CEO Keirsten Sires, and NATIONALS Director, David Robertson.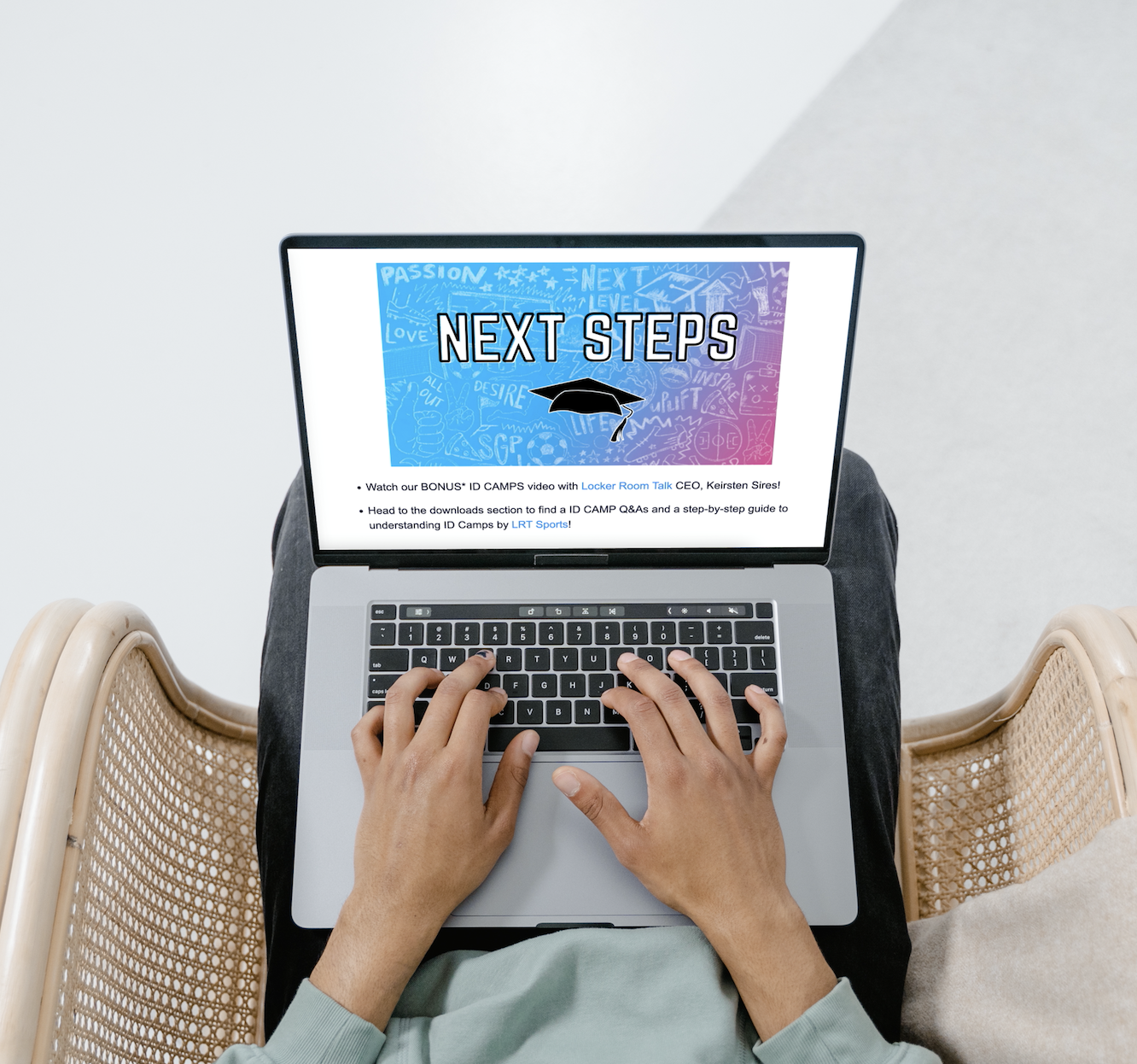 Next Steps
...we provide actionable steps at the end of each lesson, moving the Ladyballer through the recruiting process.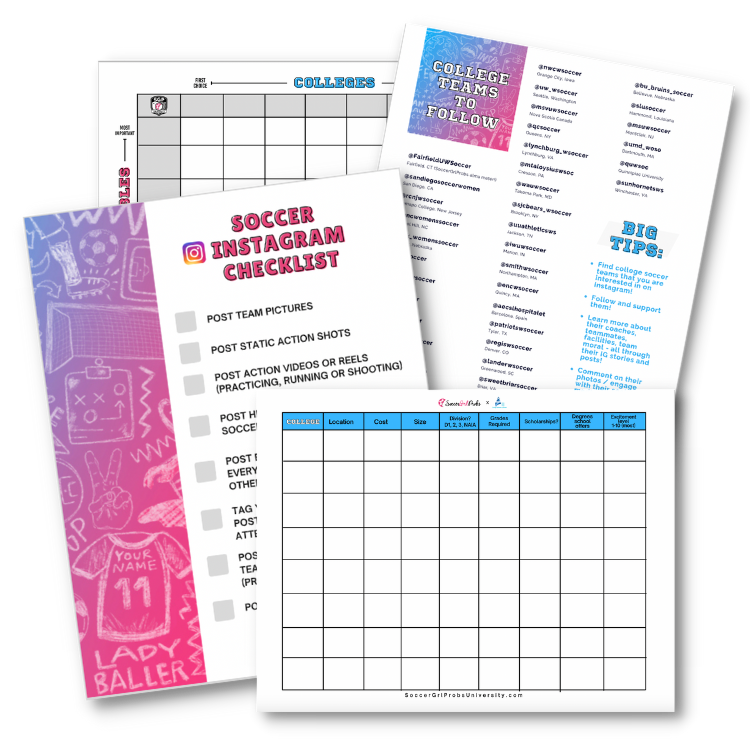 10+ Downloadable Worksheets
...over 10 resource printouts (both educational and creative worksheets) that help hold the Ladyballer accountable and keep her on top of things!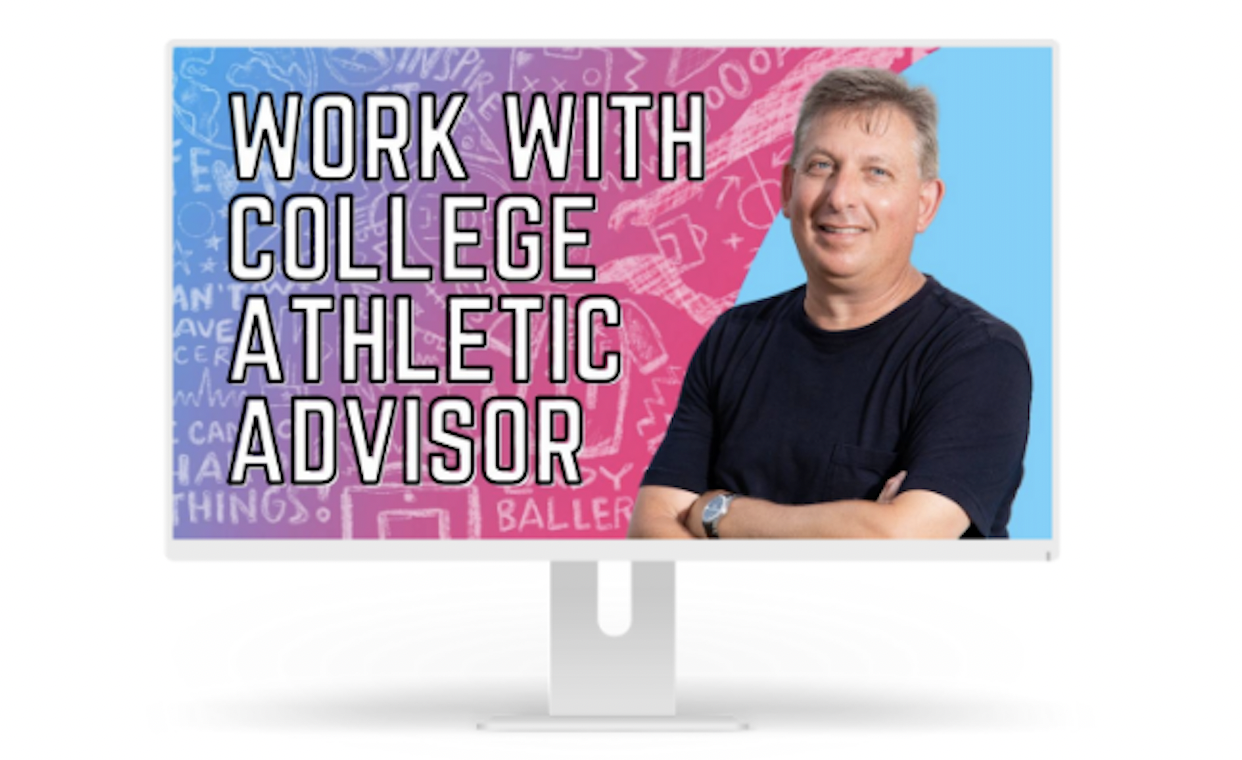 Extra Resources
...we include the best resources, blogs, podcasts, suggestions, and services for further support beyond the course
We guide you every step of the way!